Wayne State University Financial Capability Pilot (2020)
Student-Led, Faculty-Guided Project
Authors: Matthew Roling and Julie Hollinshead
Summary
Wayne State University (WSU) had a unique opportunity to develop a financial capability pilot which will positively impact its students, particularly those with acute needs. Due to the economic fallout from COVID-19, students are experiencing stress related to shrinking financial resources, student loans and other personal issues. They are disproportionately impacted by COVID-19 with employment loss in the food and beverage and restaurant industries. An estimated 51% of WSU undergraduates were in the LMI income bands in 2019. The proportion of LMI undergraduates in 2020 is likely higher given university-wide initiatives like the Heart of Detroit Tuition Pledge, which offers free tuition for graduates of Detroit high schools or Detroit residents earning a high school diploma in 2020.
A financial capability initiative gives students access to financial tools and qualified individuals who can support, guide and enable them to organize and stabilize their lives financially and get on the road to financial security. The purpose of this project was to help pilot an innovative solution to help students gain the skills they need to help them become financially independent.
Author Information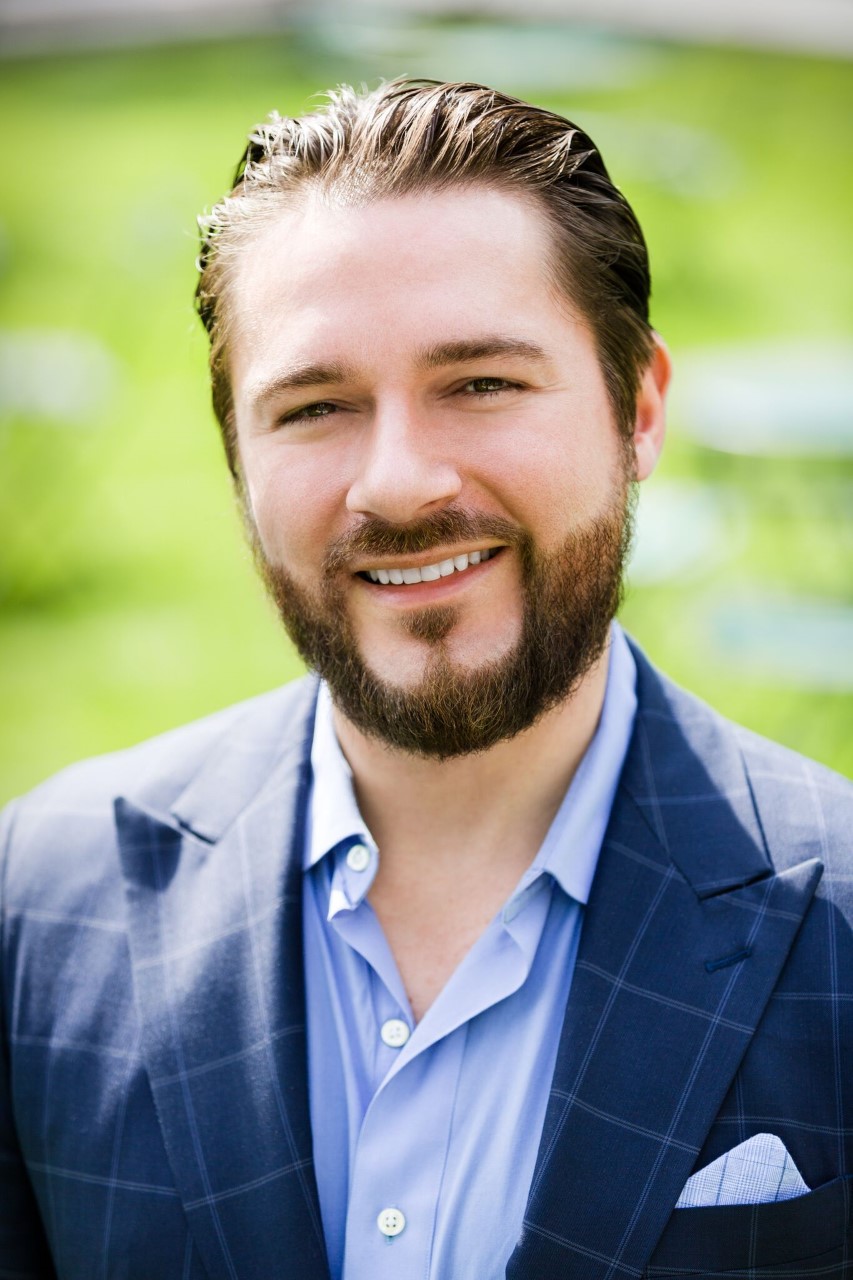 Matthew Roling, CPA
Matthew is the founding executive director of Wayne State's Office of Business Innovation (OBI). The OBI is focused on raising up Wayne State faculty and student entrepreneurs. While at Wayne State, Matthew also created the University's first personal finance class (BA 1200). Before joining the University, Matthew spent seven years as director of business development at Rock Ventures LLC. His previous work included time as a turnaround and restructuring consultant AlixPartners and as an M&A consultant at PricewaterhouseCoopers. Matthew has also advised, led and invested in start-ups in the education, fintech, social impact and sports and entertainment sectors. He has undergraduate and graduate degrees from the University of Wisconsin-Madison.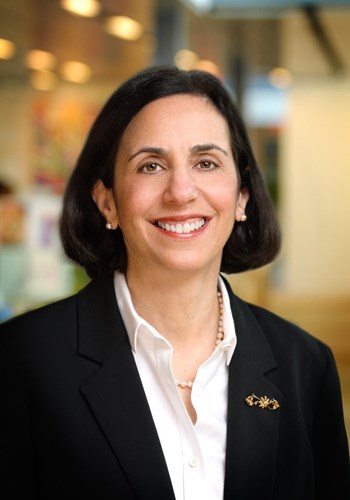 Julie Hollinshead
Julie is an adjunct faculty member of the Finance Department, Mike Ilitch School of Business, Wayne State University and President, Hollinshead Advisory Services LLC. Julie teaches personal finance planning at the Mike Ilitch School of Business. She believes strongly in giving students the financial knowledge and capability to create healthy financial habits and make sound financial decisions.  Hollinshead Advisory Services provides financial consulting services that address the specific financial and investment issues of individuals and families, private foundations, and non-profits. Julie has more than twenty-five years of experience in the investment and banking industries, including The Kresge Foundation where she helped to develop the social investment portfolio. She holds a CFA and has been a member of the CFA Institute and CFA Society of Detroit since 2001.  Julie serves on the investment committees of The Children's Foundation and the D. Dan and Betty Kahn Foundation.  She is on the Board of Directors of  Michigan Women Forward  and  is the Chair of its investment committee.  She is also a Trustee of the Detroit Symphony Orchestra.  Julie has a BA, cum laude, from Tufts University and MA from The Johns Hopkins  University.