EDA University Center for
Regional Economic Innovation
Videos
To view REI Webinars, please visit the Webinar Series page.
Aquahouse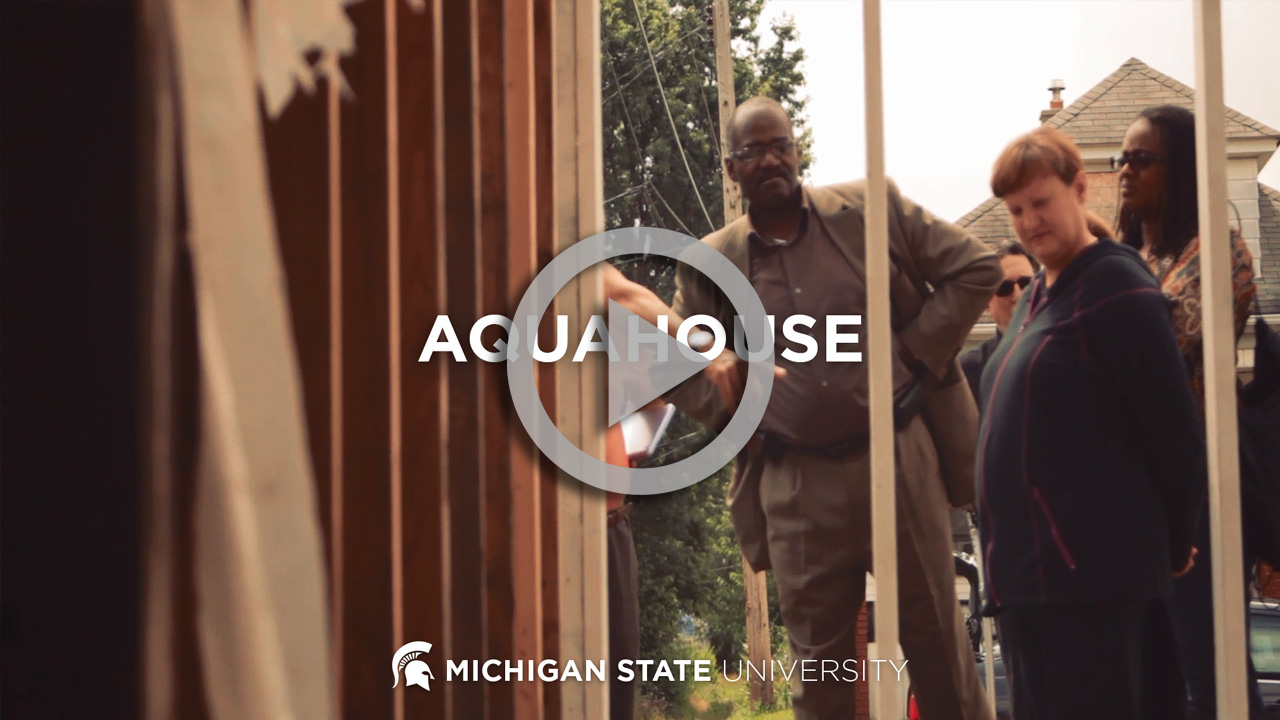 Abandoned houses are being turned into greenhouses that supply healthier and cheaper life styles for the neighborhoods of Flint.
Flint City Pop-Up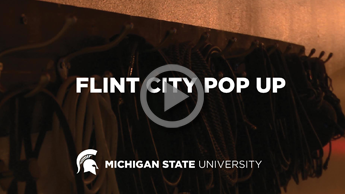 Flint City Pop-Up has educates and supports emerging entrepreneurs through a combination of monthly meetings, regular pop-up shop opportunities, and hands-on mentoring.
Aquahouse Trailer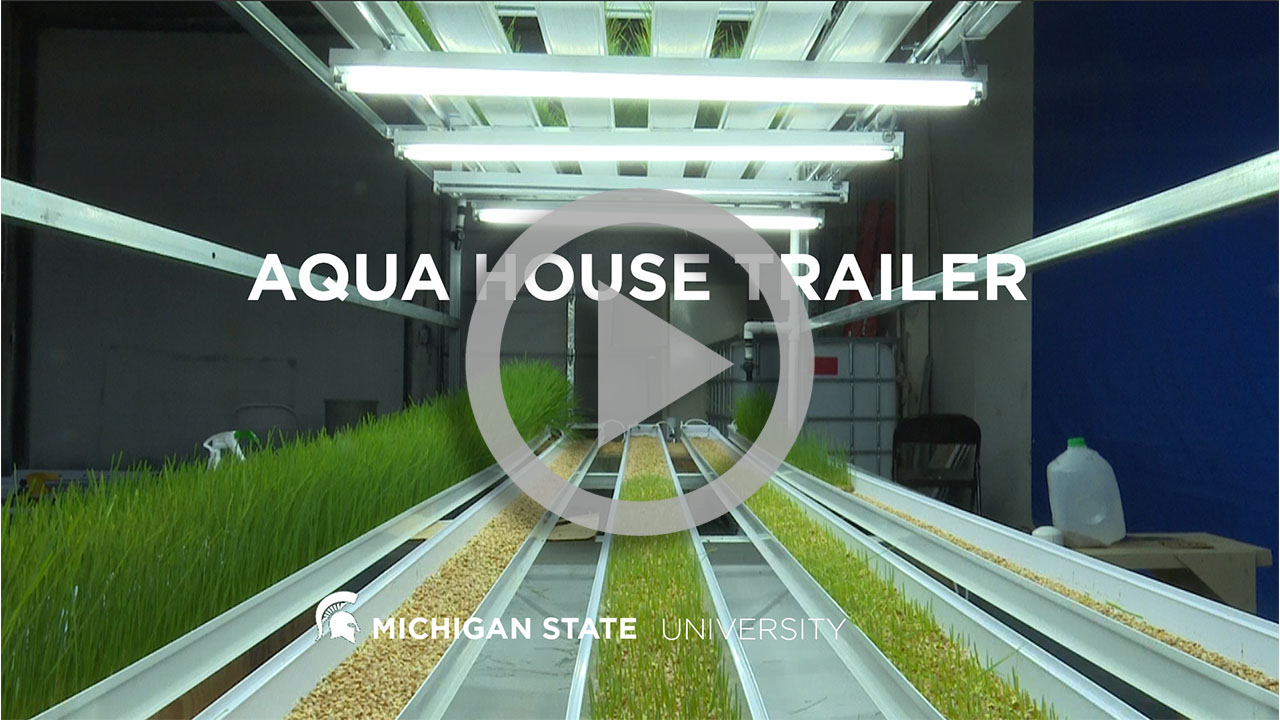 Get ready for the upcoming success of aquahouses, starting in Flint, Michigan. Find out how abandoned houses can be turned into greenhouses to supply healthier and cheaper life styles for their neighborhoods.
Innovate Michigan! Summit 2016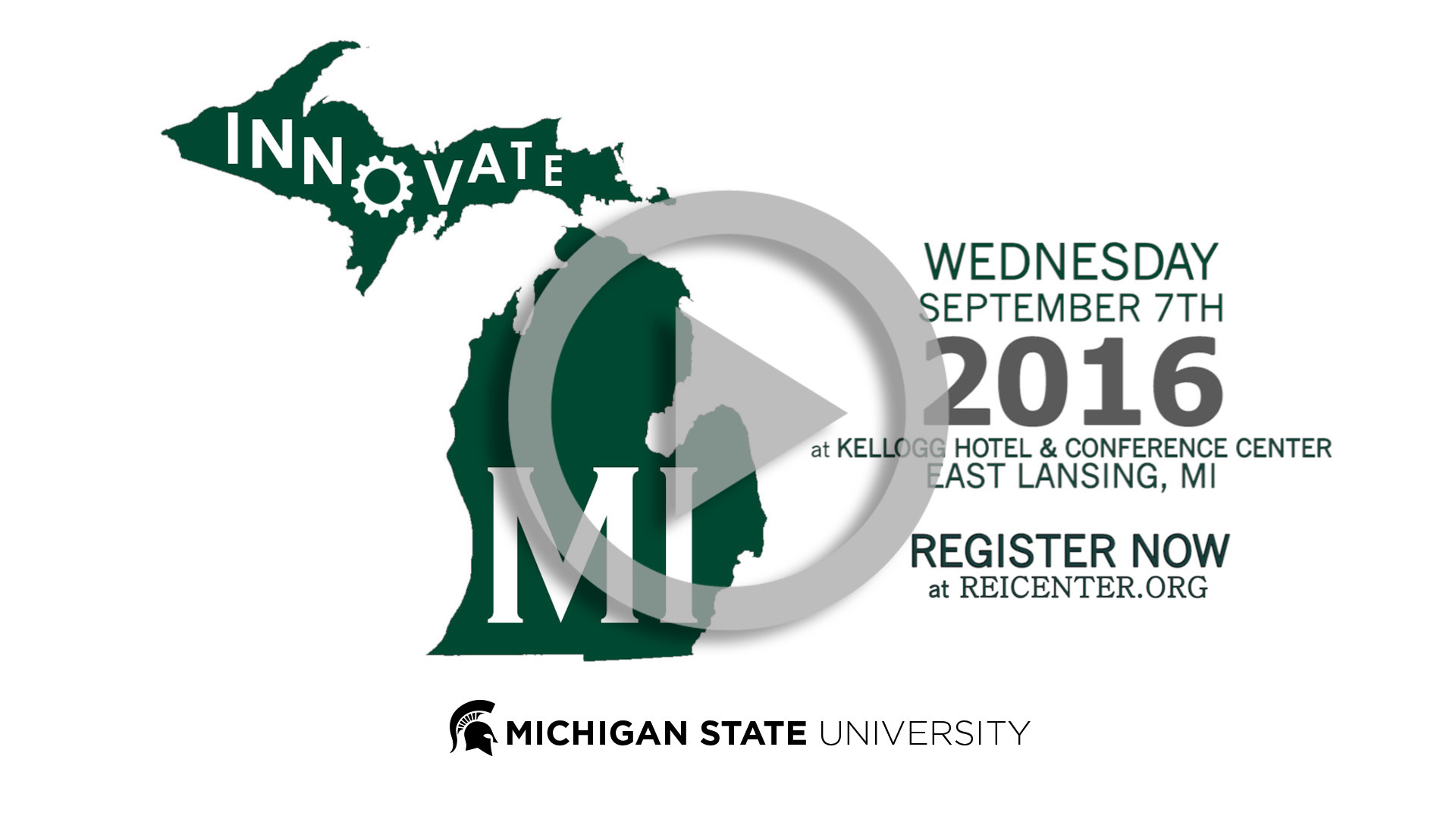 Join us on September 7th for our fifth annual Innovate Michigan! Summit. Discover what MSU REI has done to spark nearly $60,000,000 of investment into Michigan's economy and come help us Innovate Michigan!
Women Who Weld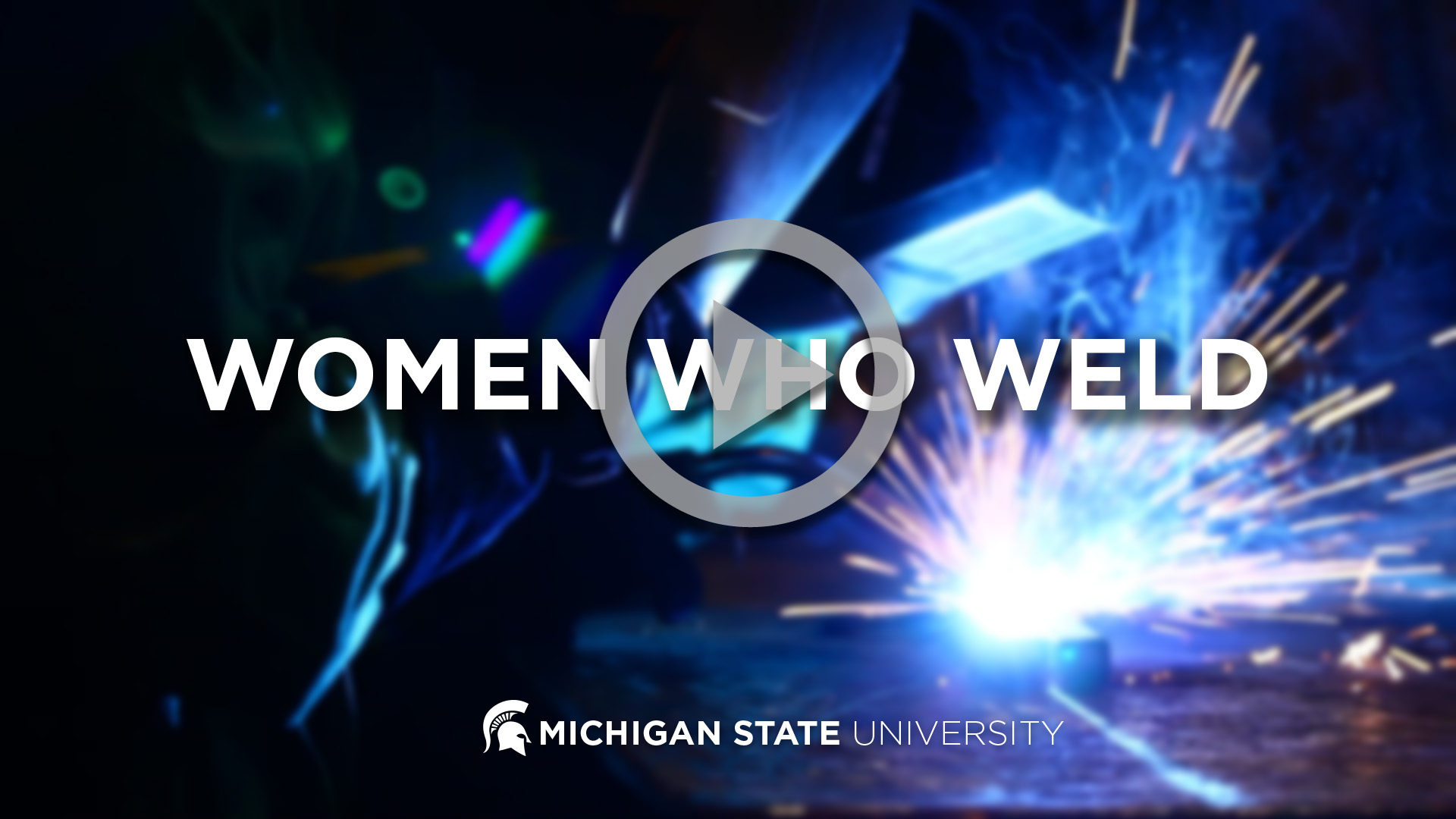 Watch to learn about Women Who Weld, a non-profit organization out of Detroit, Michigan that teaches unemployed women how to weld and find work within the industry.
Discovery to Market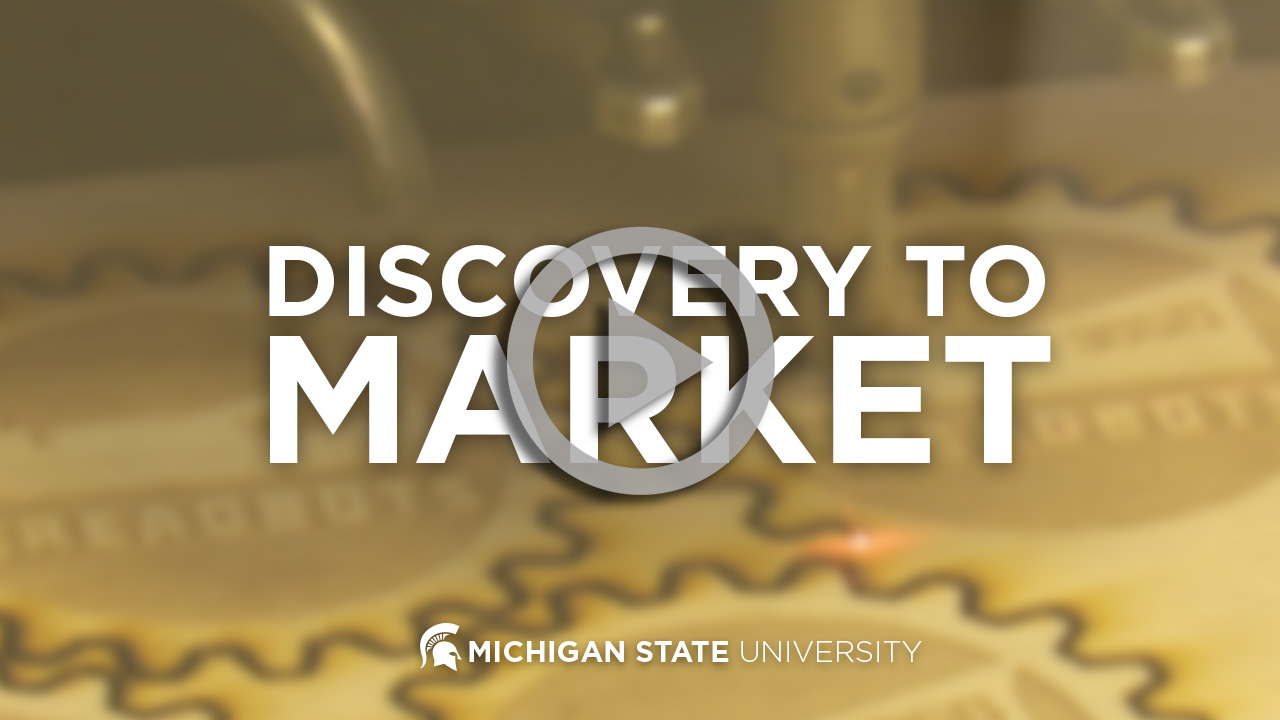 Watch and learn how inventors can make the best out of their resources and see what efforts Michigan has been making to connect people, resources, and capital to push ideas from concept to market.
MILE Law: Investment Based Crowdfunding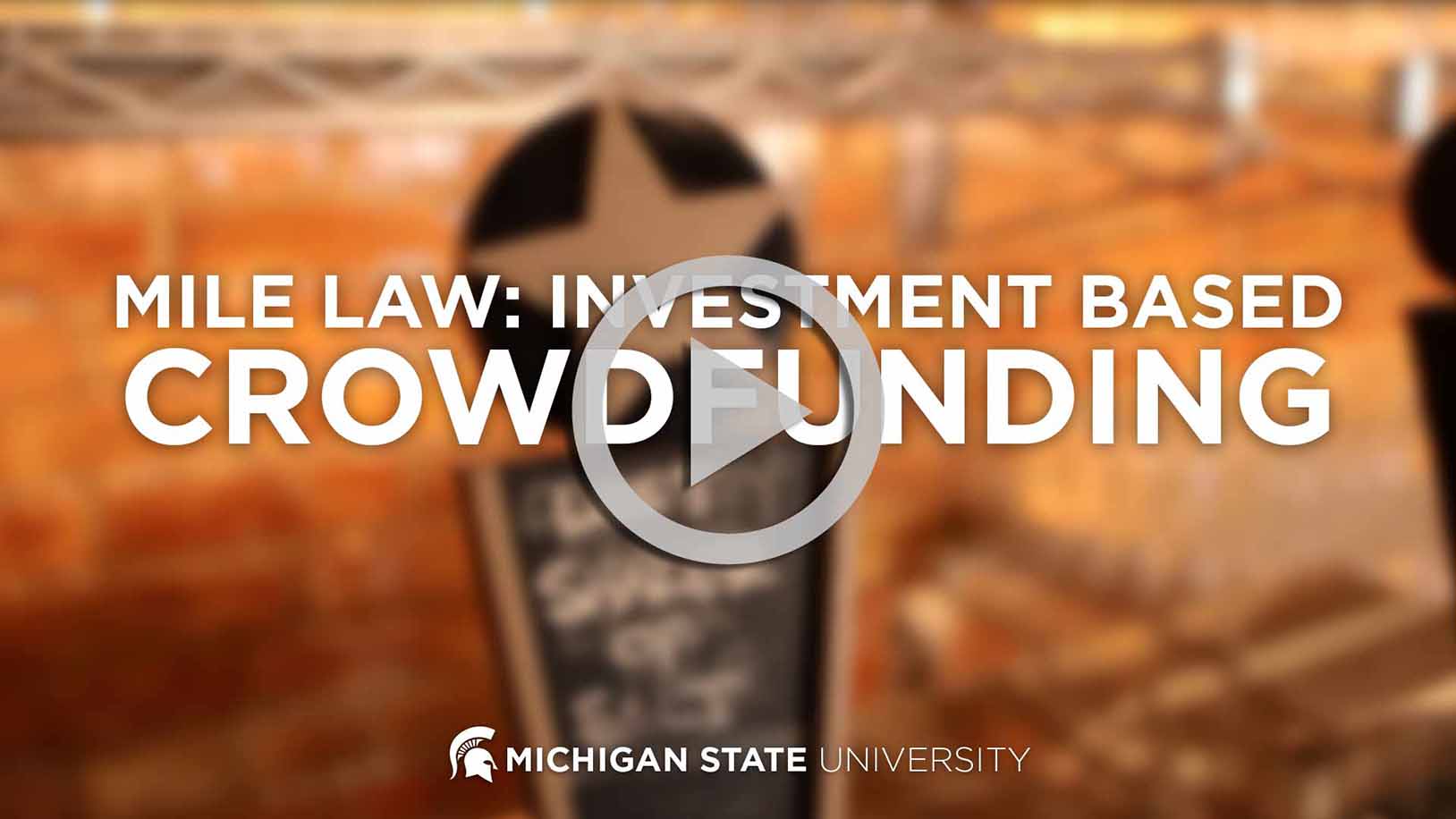 Learn about the MILE Law (Michigan Invests Locally Exemption). Discover the power of investment based crowdfunding and also hear the story of how it came to be.
2015 Innovate Michigan Summit Recap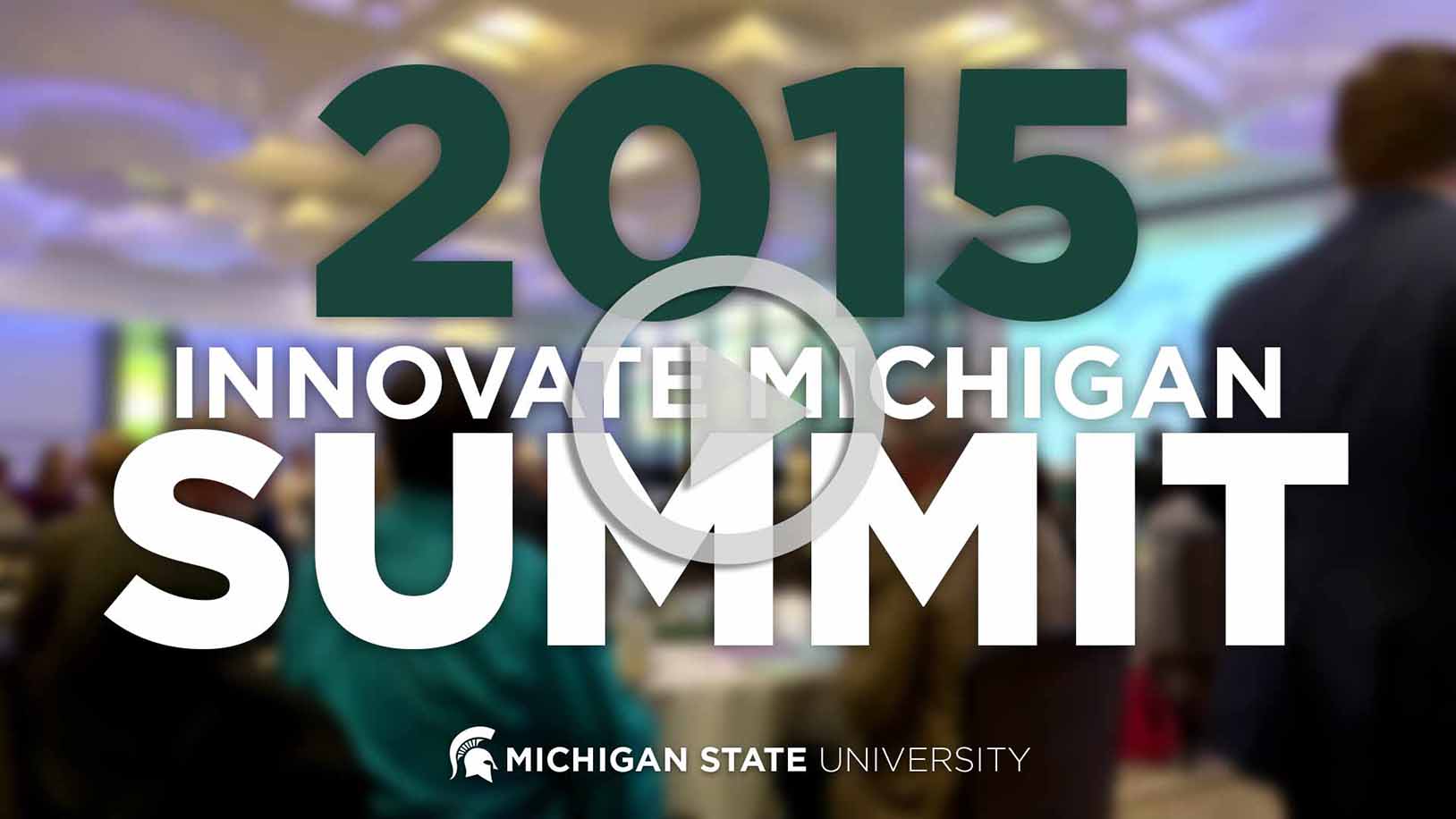 Check out what happened at this year's Innovate Michigan! Summit, hear what presenters and participants thought of the event, and find out how they feel about what the REI Network is doing for communities abroad.
Placemaking and Student-Led, Faculty-Guided Projects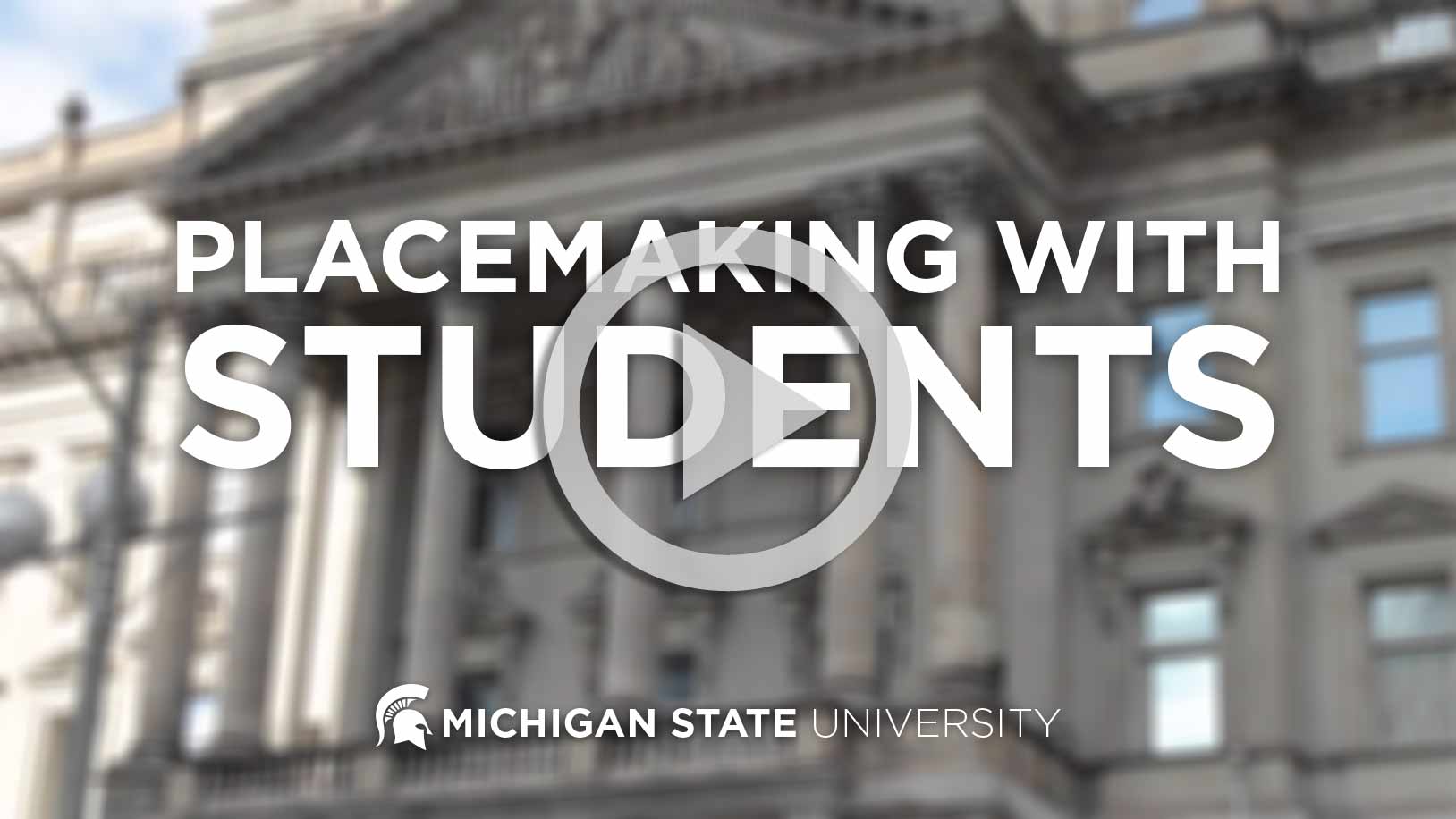 Student-Led, Faculty-Guided Projects provide assistance to Michigan communities in completing local and regional development initiatives. These projects provide data analysis and technical assistance to communities that may not have the financial resources or time to complete projects without assistance. These projects do more than just help communities; they also build student confidence and provide students with the tools necessary to be successful later in their careers. But, most importantly, these projects create jobs, build a better quality of place, and build vibrant communities.
Innovate Michigan! Summit 2014 Highlights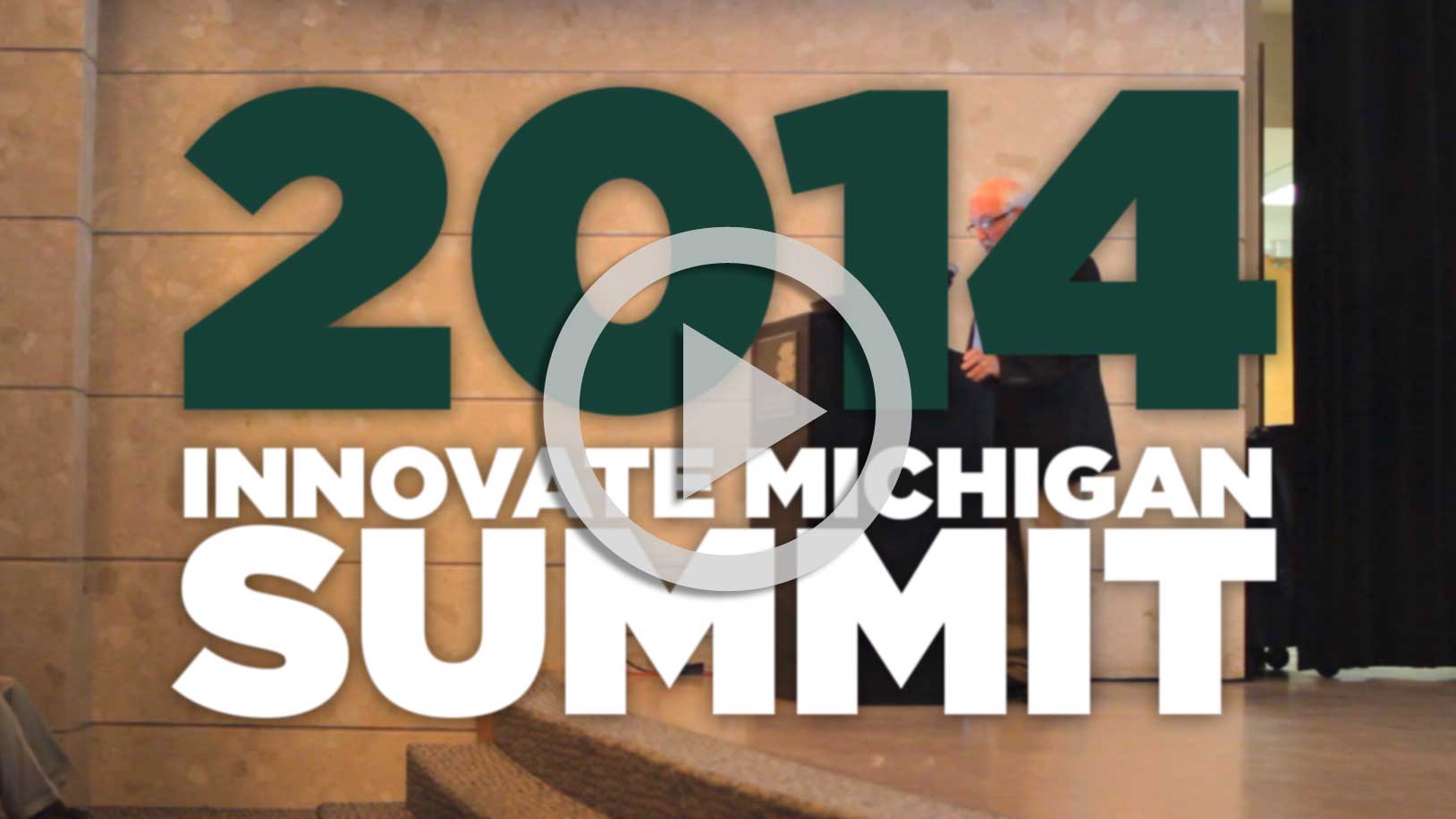 Innovate Michigan! is an annual event hosted by REI, offering presentations of interest to a broad spectrum of participants, including business owners, faculty students, and those in the non-profits industry. Innovate Michigan! provides opportunities to network and learn.
Pop-Up Business Model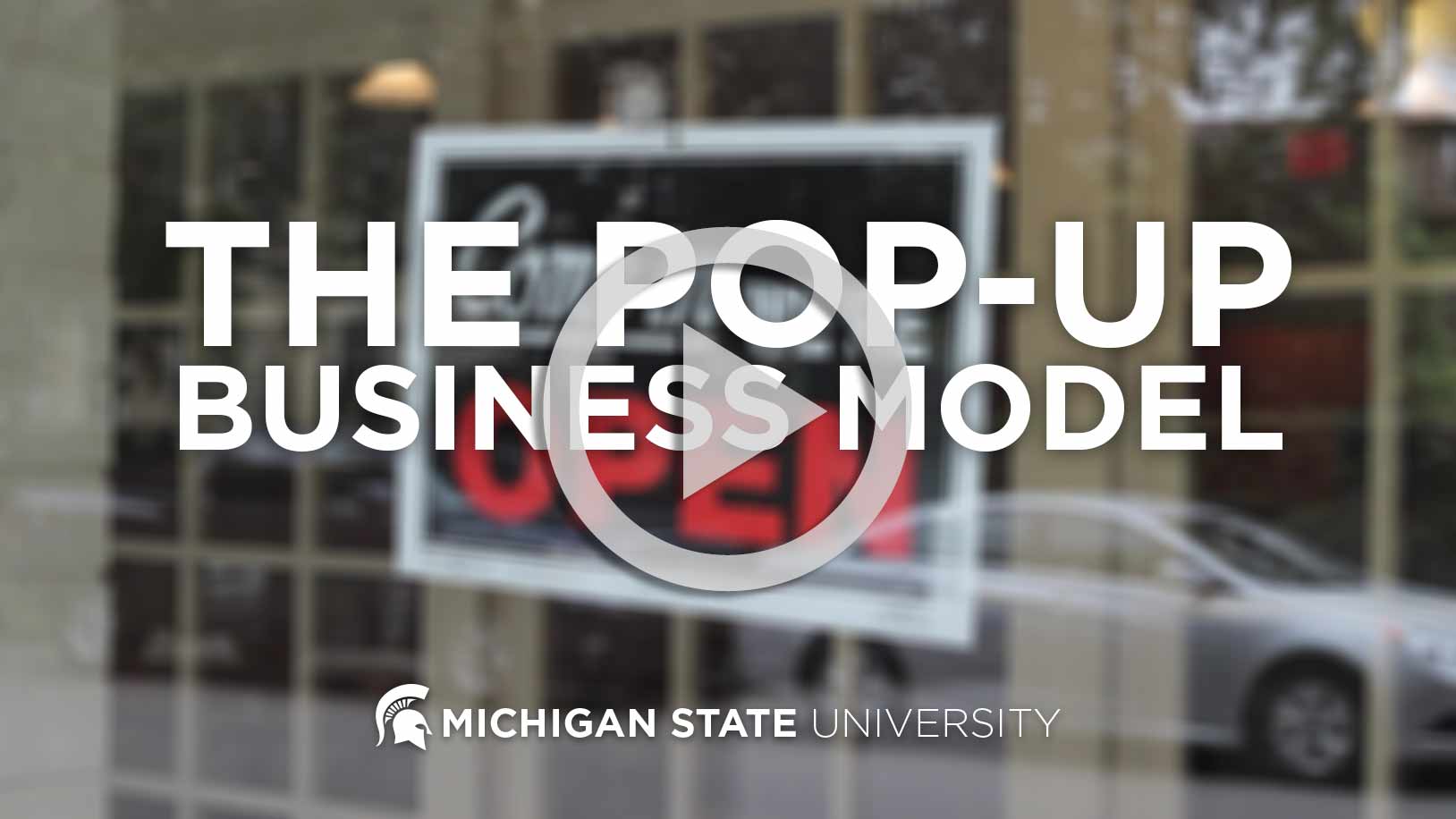 This Co-Learning Plan focused on the tangible tasks, challenges, and best practices associated with development and management of pop-up programs in Detroit and around the nation, using 'REVOLVE Detroit' as a model.
Senator Carl Levin Thanks REI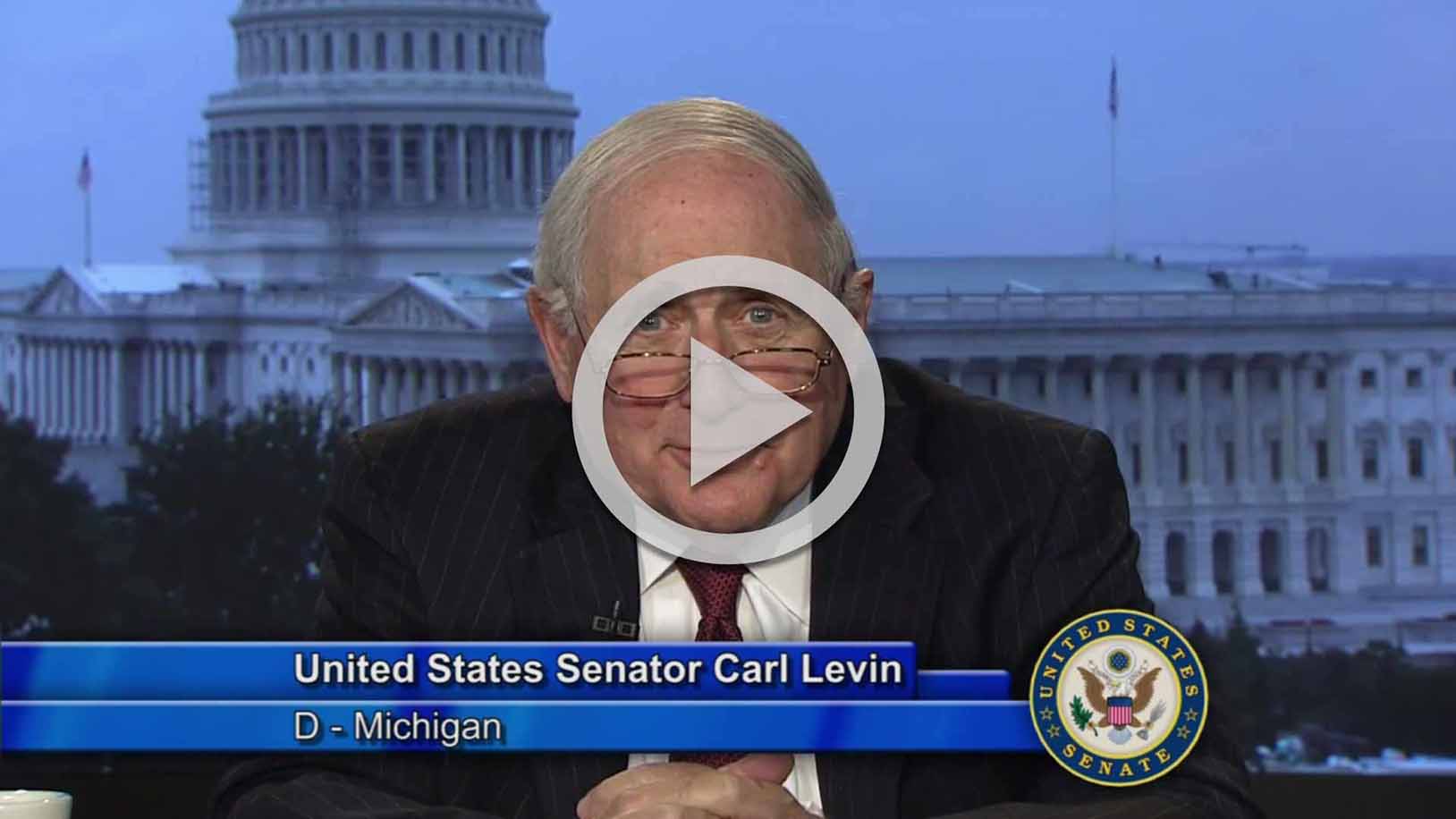 U.S. Senator Carl Levin thanks the University Center for Regional Economic Innovation at the 2014 REI Innovate Michigan! Summit.
Skills Gap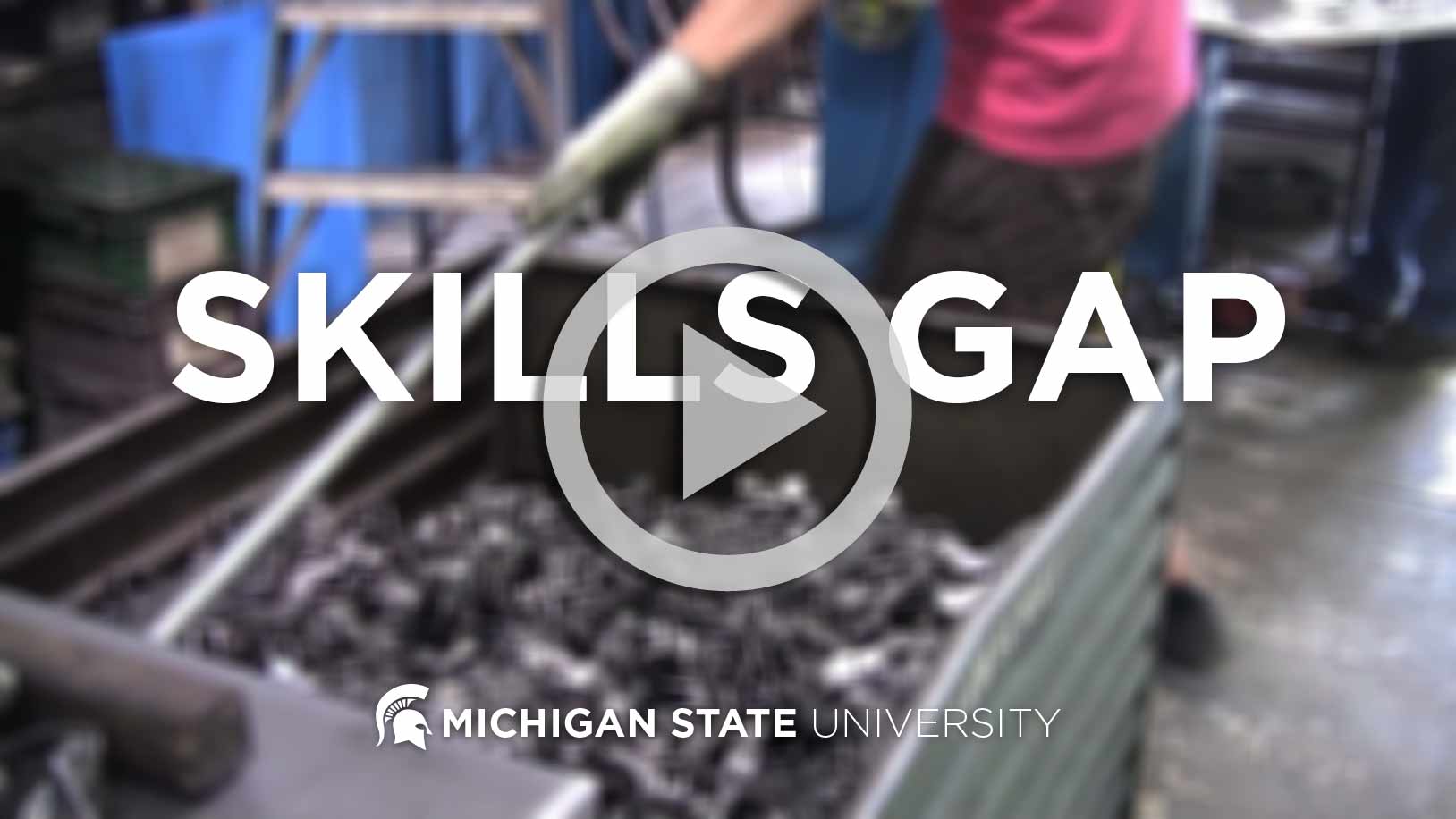 This research focuses on the skills gap in the Michigan manufacturing sector, with an emphasis on how producer firms can play a role to address workforce development obstacles by collaborating with institutions and actors in their local supply chains and industrial clusters.
Small Business Technology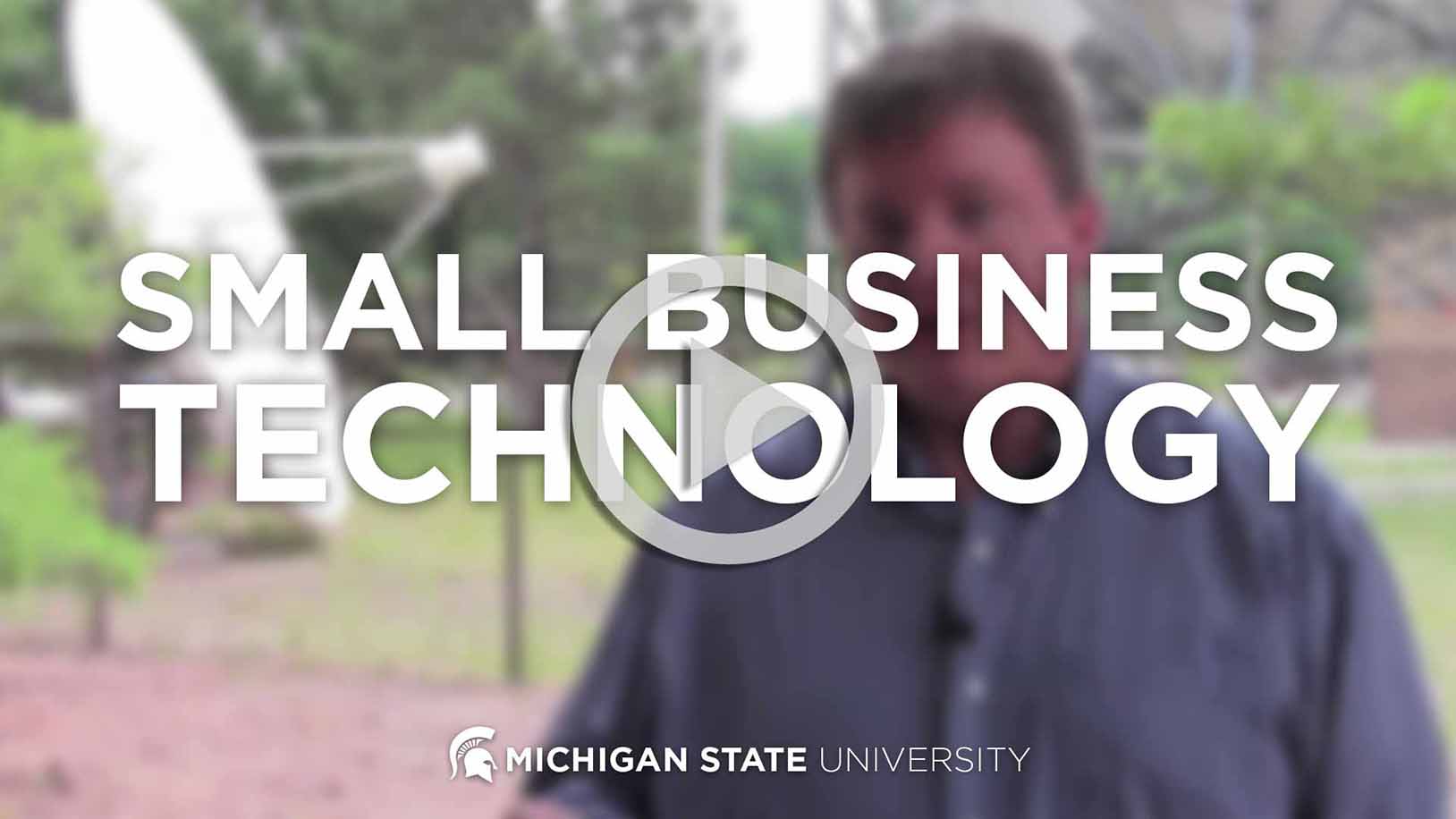 Connect Michigan has been leading the way to bring the economic and quality of life benefits of broadband to all Michigan residents. This Co-Learning Plan explores the opportunity for hands-on, on-site technology training for Michigan small businesses and suggests a model for local implementation.