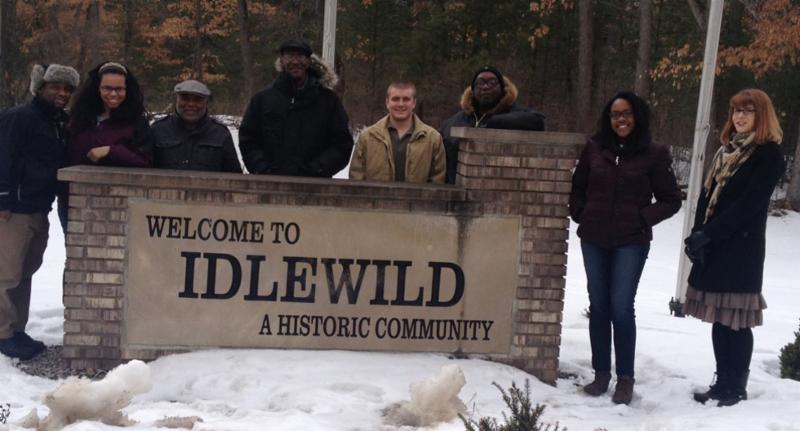 Tourism Development Strategy for Idlewild, Michigan
This 2013 REI Student-Led Faculty-Guided Project was funded to help the Idlewild community achieve economic prosperity. The project analyzed current conditions and developed a tourism development plan. The team recommended a low-cost, grassroots-style campaign to slowly improve and develop tourist attractions before starting more expansive projects. Students determined that if their strategies were fully implemented, the area could begin to develop more lodging options for tourists.
Update: Though progress has been slow, there is a solid template now in place. Idlewild has achieved national attention and recognition in solidifying the importance of re-investment into the area. In 2015, the U.S. Department of Agriculture (USDA) awarded the community with a $30,375 grant towards technical support on a project that will turn an old fire station into a farmers market and community center, according to Patricia Williams, CEO and Founder of ICDC. With time and community investment, Idlewild could recapture its magic and once again become the ideal Michigan summer getaway.