EDA* University
Center for

Regional Economic Innovation
A network for bringing innovative ideas into action for Michigan
* U.S. Economic Development Administration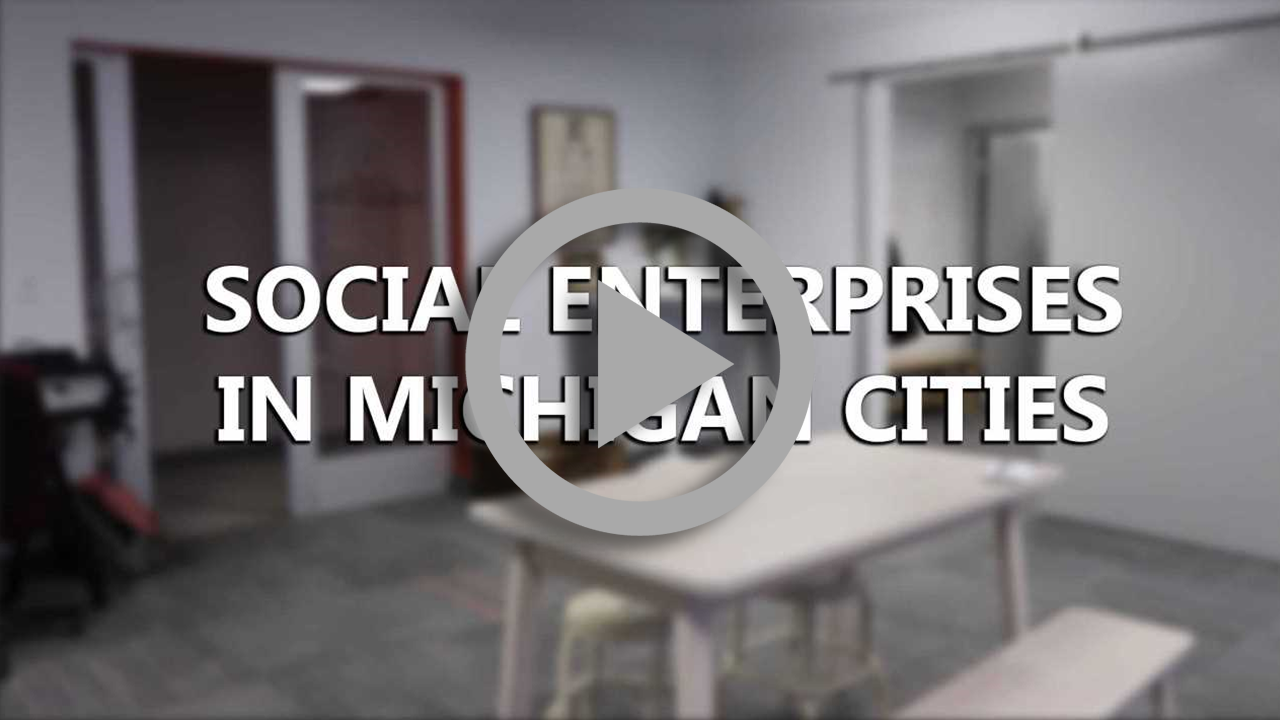 Social Enterprise Organizations Video
A Social Enterprise is an organization that generates revenue by selling a product or service to serve their mission of delivering social value. In this video, we have highlighted multiple social enterprises across Michigan, and offered advice as to how local governments can help create policies to encourage the development of social enterprises in their communities. For more information, read the Co-Learning Plan.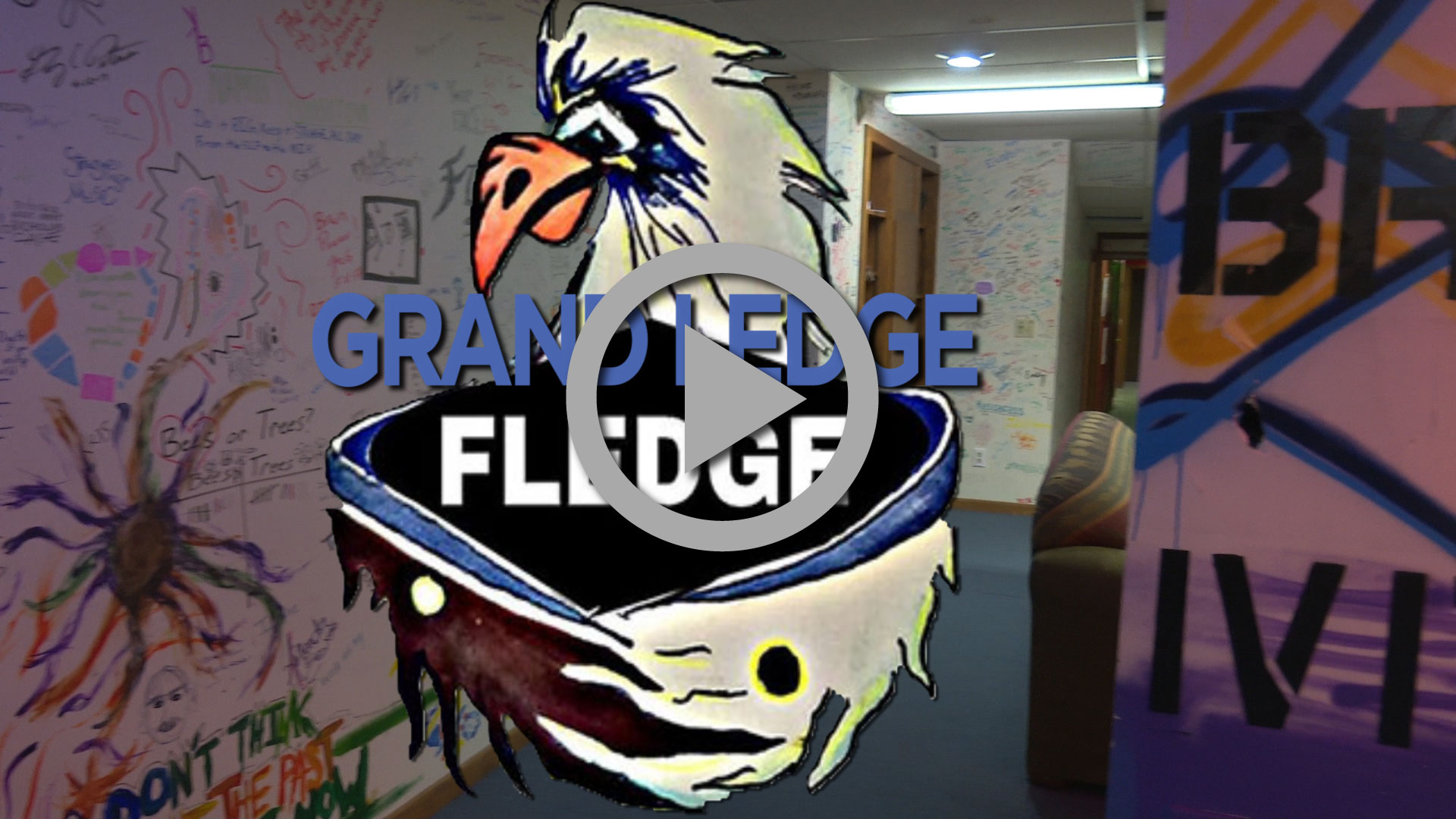 Grand Ledge Fledge Video
The Fledge is examining the validity of a private, for-profit business incubator. By studying the revenue and equity sharing model being used at the Grand Ledge Fledge, LLC., this Co-Learning Plan will produce recommendations on how to develop sustainable practices for a successful incubator model. The Fledge is is dedicated to improving the business environment in Mid Michigan through competitions, incubation and acceleration. They use a project based innovation approach to combine many skills and disciplines together to develop ideas and take them from conception to commercialization.
Projects
REI Funds two types of projects:
Co-learning and Student-Led/Faculty-Guided
News
Wednesday, May 16, 2018
Agriculture is Michigan's second largest industry and with its proximity to the automotive industry and burgeoning biosciences and Information Technology sectors, the State is poised for food and agriculture technological innovation. Currently, resources for food and ag technology are siloed, the aim of this Co-Learning Plan is to work with stakeholders to identify and collect the materials needed to develop this sector. The completed report will provide immediate support for growing businesses and a blueprint for stakeholders interested in developing this sector.
Thursday, April 12, 2018
Thank you to all who applied to be a part of this year's REI projects! Over the last several months, we at REI have been hard at work searching for individuals who can further our goal of finding, cultivating, and disseminating innovative ideas that create new jobs, drive economic growth, and discover new development tools. We are excited to announce that we have found such individuals, and they will be leading the 2018 series of Co-Learning Plans, Student-Led, Faculty-Guided Projects, and Innovation Fellows Program!
Thursday, June 22, 2017
REI has revisited past projects and highlighted the continued successes from projects through ESRI's web-based Storymap software