EDA* University
Center for

Regional Economic Innovation
A network for bringing innovative ideas into action for Michigan
* U.S. Economic Development Administration
Videos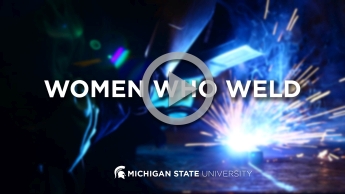 Women Who Weld
Watch to learn about Women Who Weld, a non-profit organization out of Detroit, Michigan that teaches unemployed women how to weld and find work within the industry.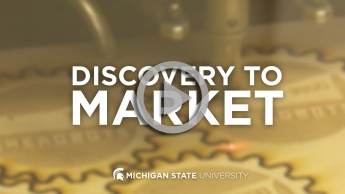 Discovery to Market
Watch and learn how inventors can make the best out of their resources and see what efforts Michigan has been making to connect people, resources, and capital to push ideas from concept to market.
Projects
REI Funds two types of projects:
Co-learning and Student-Led/Faculty-Guided
News
Thursday, July 21, 2016
The REI University Center will hold its fifth annual Innovate Michigan! Summit on Wednesday, September 7. Past years have seen more than 150 attendees from all over the state, including economic developers, entrepreneurs, business developers, and academics, as well as members of state and federal government.
Monday, June 6, 2016
REI has supported four projects that studied makerspaces in communities across Michigan, and recently published a video highlighting makerspaces in Detroit, Ann Arbor, Jackson, Lansing, and Northville.
Monday, May 2, 2016
To date, Student-Led, Faculty-Guided Projects have generated $58,391,800 in public and private investment in the state!