EDA* University
Center for

Regional Economic Innovation
A network for bringing innovative ideas into action for Michigan
* U.S. Economic Development Administration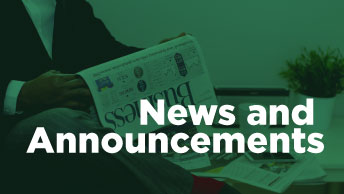 Call for 2019 Innovation Fellows
The REI University Center is calling for Innovation Fellows! Applications are due November 16, 2018! Visit the Submit an Application page to learn more.
Projects
REI Funds two types of projects:
Co-learning and Student-Led/Faculty-Guided
News
Wednesday, October 17, 2018
The REI University Center seeks to implement innovative tools, models, and policies. The Innovation Fellows program was established in 2016 to attract and support top champions in communities and organizations to tackle the tough economic development issues that our distressed communities face every day and to implement solutions.
Wednesday, September 12, 2018
REI would like to thank everyone, presenters, moderators, attendees and MSU faculty-staff-students who attended the 7th annual Innovate Michigan! Summit on Thursday, September 6th.
Friday, July 13, 2018
The popular and dynamic Innovate Michigan! Summit returns for a seventh year on Thursday, September 6 at the Kellogg Hotel and Conference Center on the East Lansing campus of Michigan State University, 8:00 a.m. - 12:00 p.m.