Strengthening Michigan's Infrastructure and Sustainability: Effective Implementation of Master Plans and Capital Improvement Plans
John Austin, Director & Dayne Walling, Senior Policy Adviser, Michigan Economic Center
This plan will examine Michigan's municipal master plans and Capital Improvement Plans in the context of the challenges with public infrastructure systems and the opportunities for a future blue and green economy. Statewide information will be assessed and ten municipal profiles developed and compared representing a range of counties, cities, townships, and villages based on population size, economic characteristics, and geographic location, including the core communities of Benton Harbor, Detroit, Flint and Grand Rapids. Legislative, policy and strategic management reforms will be recommended to overcome impediments and to optimize public infrastructure systems in enhancing economic growth, protecting health, and increasing sustainability.
Creating a Fashion Entrepreneurship Community
Meleena Herring & Joe Carr, The Runway
Fashion, textile and design are ubiquitous and Michigan communities who
capture the interest and energy of entrepreneurs in this industry can create, attract and retain talent while producing new companies and jobs. This plan will outline the analysis and design necessary to create a successful fashion entrepreneur ecosystem in a community.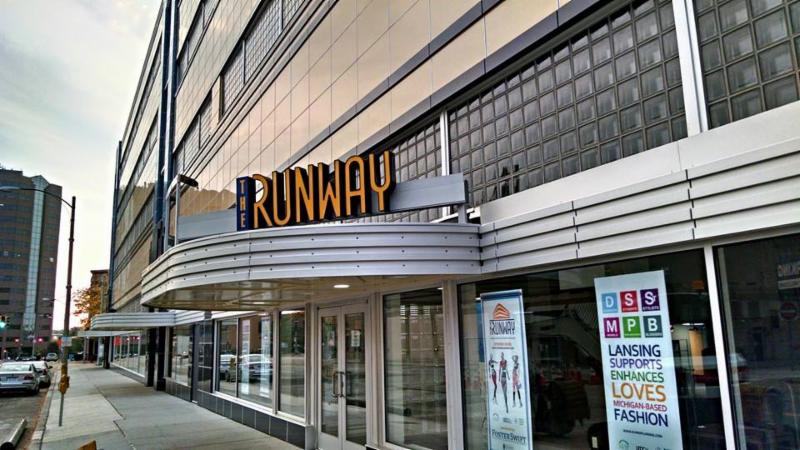 A Study of the Economic Impact of Startup Accelerator Programs in Michigan
Tony Willis, Lansing Economic Area Partnership
The most common way to define a Startup Accelerator is a fixed-term, cohort based program, that includes outlined objectives for the participants, industry expertise (mentorship), educational components, an exchange of funding for equity, and culminating in a "Demo Day." With the successful increase in accelerator programs, many communities, universities, and other entrepreneurial support organizations across the nation have decided to either create or replicate accelerator models in their own communities with hopes of having similar success. Despite the upsurge in visibility and glamorization of the startup lifestyle coupled with the successes of notable startups who were alumni of named accelerators, there is no study which illustrates the actual economic impact a startup accelerator has on its local region.
Smart Cities and Transportation in Michigan
Dong Zhao, Ph.D., School of Planning, Design and Construction, Michigan State University
Smart cities represent the future of urban and infrastructure development. This project aims to provide a holistic picture of the past, current, and trends of smart cities while retaining a focus on the state of Michigan. This project will focus on the electric-vehicle (EV) charging infrastructure to support a smart city using a Detroit-based case study. A mixed-methods approach will be used including survey, statistical analysis, and computer-based simulation. The outcomes will provide quantifiable evidence about smart cities and infrastructure development to Michigan leaders and provide policy implications for the Michigan automobile industry.