EDA* University
Center for

Regional Economic Innovation
A network for bringing innovative ideas into action for Michigan
* U.S. Economic Development Administration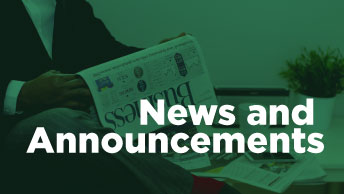 Register Now!
The 6th Annual Innovate Michigan! Summit will be held on Friday, September 15, 2017 in the Kellogg Hotel and Conference Center in East Lansing. Register now!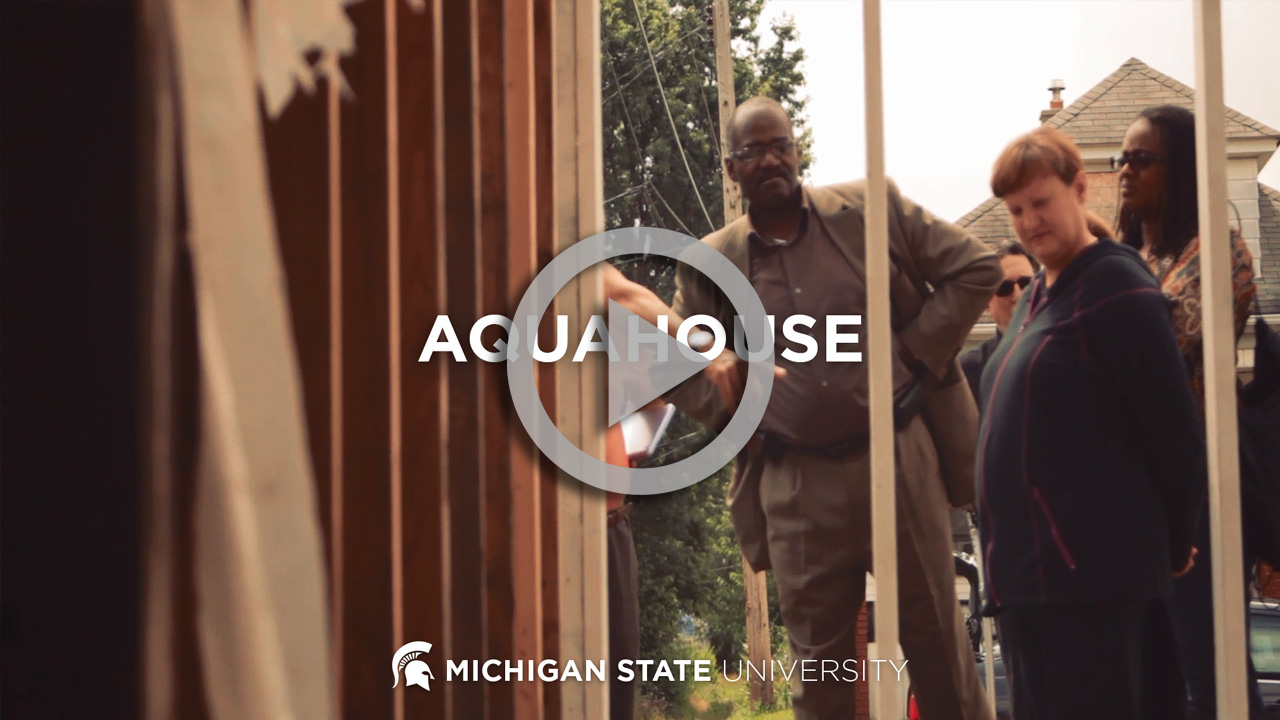 Aquahouse Video
Abandoned houses are being turned into greenhouses that supply healthier and cheaper life styles for the neighborhoods of Flint. Learn more
21 Jul

One way for companies to give back: Use paid time off, matching donations to encourage volunteerism https://t.co/hZLdxsnmmx

19 Jul

See how millennials started development in this small, Tennessee town https://t.co/phzCDC830l ... (1/2)

19 Jul

... and then keep an eye out for Pichla's "Successful Innovative Ideas in Rural Areas" Report https://t.co/7dippnIhuY

18 Jul

Check out the dynamic between business and employee at Zingerman's https://t.co/BJtcAiByWG Social Enterprise Report: https://t.co/JKE9XfVY7b

17 Jul

Sign up for Innovate Michigan! 2017 today. Registration is $35 https://t.co/onwE3q8PNi

11 Jul

Innovate Michigan! 2017 Summit Registration is now open. Register now ---> https://t.co/EQgT4P3M4q

7 Jul

Our Network is growing every day! Over 1,400 people from 43 different states receive our e-updates. Are you one?… https://t.co/ZUgzE11pcu

6 Jul

Do you know what the difference between "zero waste" and "circular economy" is? https://t.co/gjyHms8oH5 ....

6 Jul

... Keep an eye out for these terms and other Triple Bottom Line practices & share your experiences at the Innovate Michigan! Summit on 9/15
Please follow @MSU_REI on Twitter and join our LinkedIn group.
Projects
REI Funds two types of projects:
Co-learning and Student-Led/Faculty-Guided
News
Thursday, June 22, 2017
REI has revisited past projects and highlighted the continued successes from projects through ESRI's web-based Storymap software
Wednesday, June 7, 2017
We have two exciting Innovation Fellow projects currently in motion: Samantha Farr with "Women Who Weld" and Bill Stough with "Sustainable Research Group."
Wednesday, March 15, 2017
At REI, we're always looking for innovative ideas and dedicated individuals to spur economic growth, create jobs, and research new development tools, models, policies and practices in Michigan, and we've certainly found a few innovative ideas and dedicated individuals for our 2017 Co-Learning Plans, Student-Led, Faculty-Guided Projects, and Innovation Fellows Program!