EDA* University
Center for

Regional Economic Innovation
A network for bringing innovative ideas into action for Michigan
* U.S. Economic Development Administration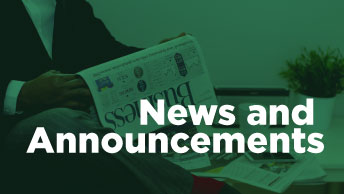 Call for 2018 Innovation Fellows & Deadline Extended on CLPs
The deadline to submit an Innovation Fellow application has been extended to January 19. Innovation Fellows provide on-the-ground support and coordination to implement new economic development tools, models, and policies. REI will support 1-3 Fellows in 2018 at up to $10,000 each.
The deadline to submit a Co-Learning Plan application has been extended to December 29th. Co-Learning Plans can be written by anyone, and REI will support 4-6 CLPs in 2018 at up to $8,000 each. Authors conduct research and engage in Co-Learning with peers.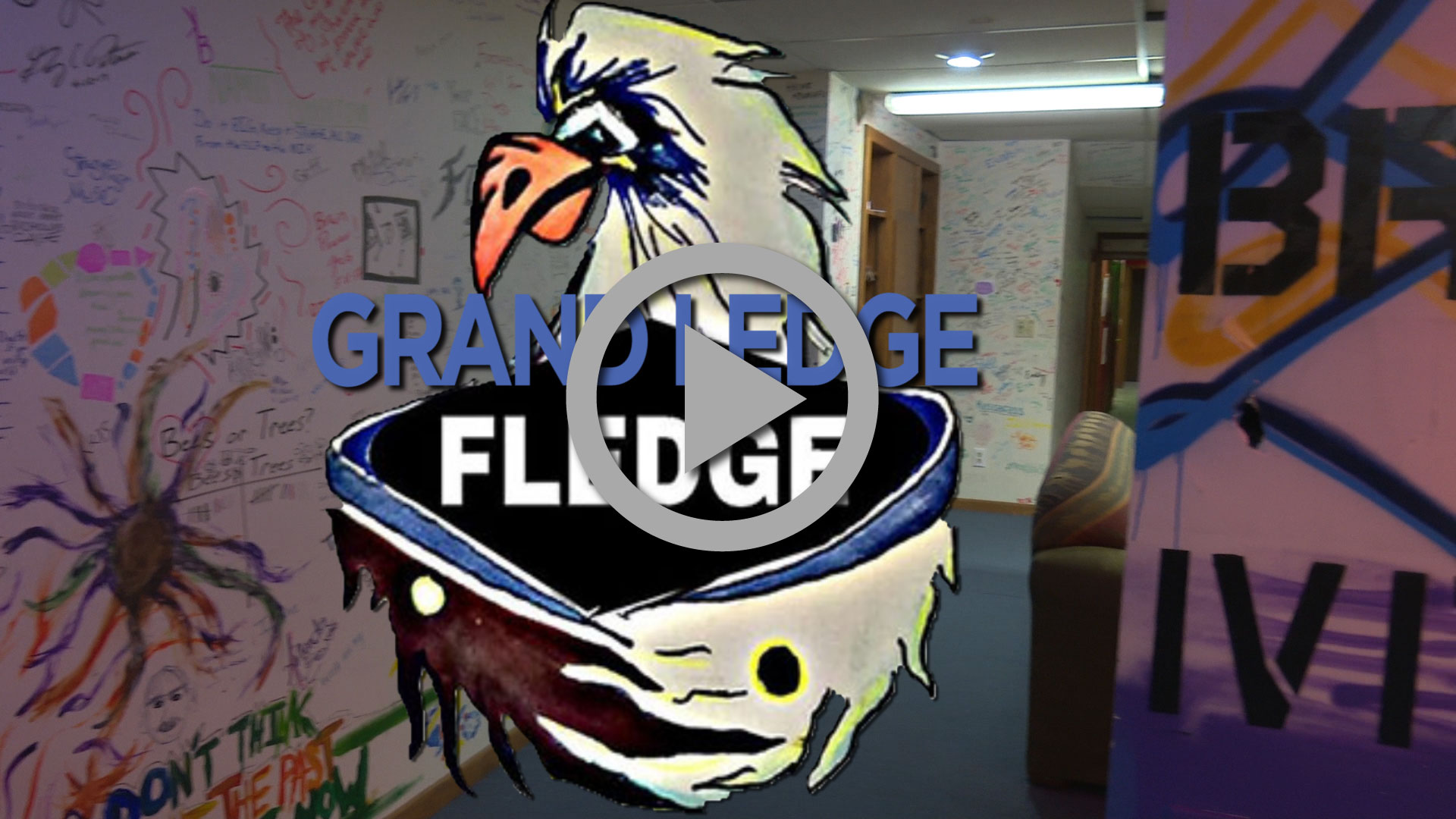 Grand Ledge Fledge Video
The Fledge is examining the validity of a private, for-profit business incubator. By studying the revenue and equity sharing model being used at the Grand Ledge Fledge, LLC., this Co-Learning Plan will produce recommendations on how to develop sustainable practices for a successful incubator model. The Fledge is is dedicated to improving the business environment in Mid Michigan through competitions, incubation and acceleration. They use a project based innovation approach to combine many skills and disciplines together to develop ideas and take them from conception to commercialization.
Projects
REI Funds two types of projects:
Co-learning and Student-Led/Faculty-Guided
News
Thursday, June 22, 2017
REI has revisited past projects and highlighted the continued successes from projects through ESRI's web-based Storymap software
Wednesday, June 7, 2017
We have two exciting Innovation Fellow projects currently in motion: Samantha Farr with "Women Who Weld" and Bill Stough with "Sustainable Research Group."
Wednesday, March 15, 2017
At REI, we're always looking for innovative ideas and dedicated individuals to spur economic growth, create jobs, and research new development tools, models, policies and practices in Michigan, and we've certainly found a few innovative ideas and dedicated individuals for our 2017 Co-Learning Plans, Student-Led, Faculty-Guided Projects, and Innovation Fellows Program!