EDA* University
Center for

Regional Economic Innovation
A network for bringing innovative ideas into action for Michigan
* U.S. Economic Development Administration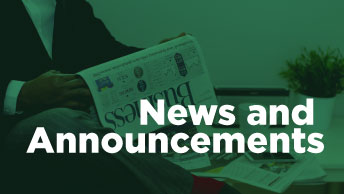 Save the Date!
The 6th Annual Innovate Michigan! Summit will be held on Friday, September 15, 2017 in the Kellogg Hotel and Conference Center in East Lansing.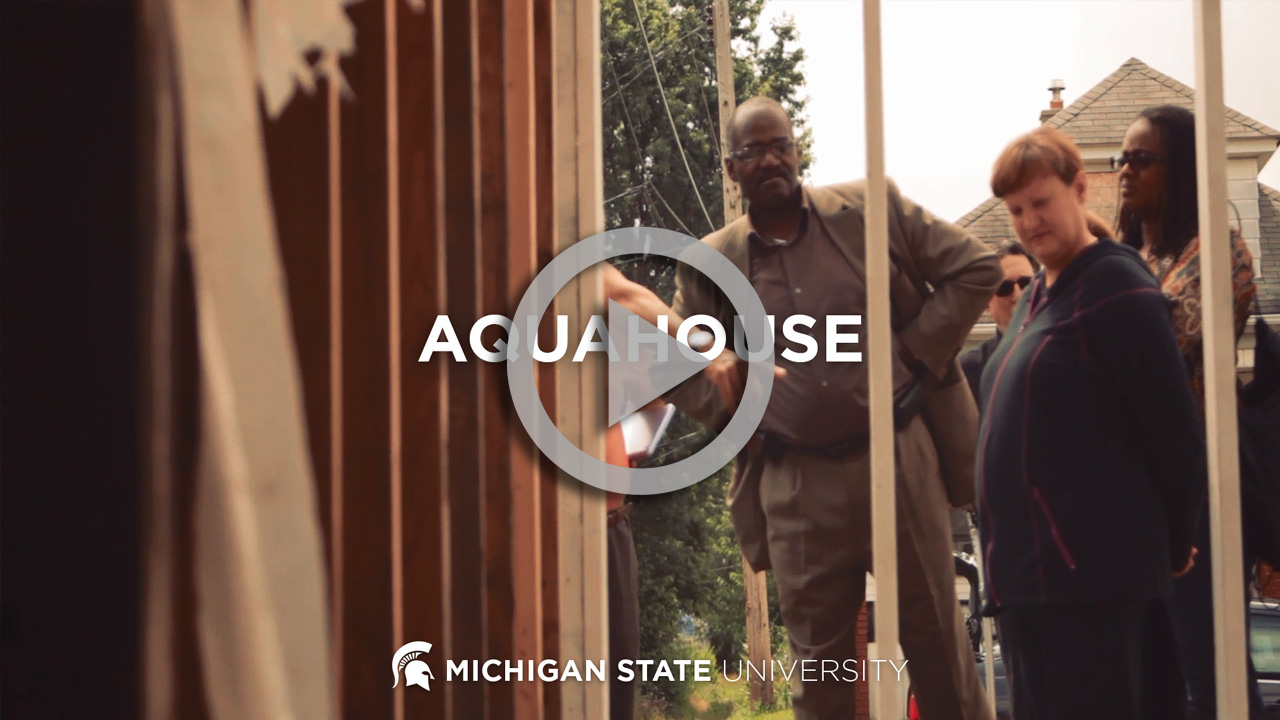 Aquahouse Video
Abandoned houses are being turned into greenhouses that supply healthier and cheaper life styles for the neighborhoods of Flint. Learn more
Projects
REI Funds two types of projects:
Co-learning and Student-Led/Faculty-Guided
News
Thursday, June 22, 2017
REI has revisited past projects and highlighted the continued successes from projects through ESRI's web-based Storymap software
Wednesday, June 7, 2017
We have two exciting Innovation Fellow projects currently in motion: Samantha Farr with "Women Who Weld" and Bill Stough with "Sustainable Research Group."
Wednesday, March 15, 2017
At REI, we're always looking for innovative ideas and dedicated individuals to spur economic growth, create jobs, and research new development tools, models, policies and practices in Michigan, and we've certainly found a few innovative ideas and dedicated individuals for our 2017 Co-Learning Plans, Student-Led, Faculty-Guided Projects, and Innovation Fellows Program!