2020: Funding and Financing to Sustain Public Infrastructure: Why Choices Matter
2020 Co-Learning Plan
Authors: Janice Beecher, Ph.D.
Summary
Improved infrastructure has a myriad of economic and social benefits. Critical infrastructure is often identified with the public utility sectors. Funding and financing are sometimes confused as means of addressing infrastructure needs. How we pay for infrastructure (taxes or user fees) matters in terms of economic efficiency (costs) and distributional equity (cost allocation). In Michigan, constitutional law and legal precedents complicate the challenge. Disparities among communities are reflected in infrastructure disparities, and these issues are especially acute in distressed communities. This project will explore policies, practices, and alternative models to address infrastructure challenges.
Author Information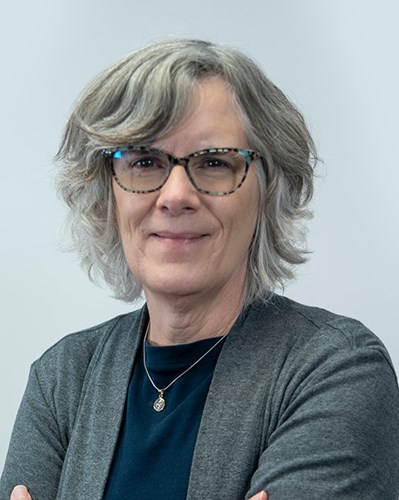 Dr. Janice Beecher was appointed as Director of the Institute of Public Utilities at Michigan State University in 2002 and now brings more than thirty years of applied research experience to the position. Her areas of interest include regulatory institutions, theory, and principles, and utility pricing, and she specializes in the water sector. She is a frequent author, lecturer, and participant in professional forums. She is Editor of the journal Utilities Policy (Elsevier) and a book series for MSU Press. She co-authored the book, Risk Principles for Public Utility Regulators (2016), and has several works in progress. Dr. Beecher is presently serving on the U.S. EPA's Environmental Finance Advisory Board and has served as an appointed advisor to the State of Michigan on infrastructure and water policy. She previously held positions at The Ohio State and Indiana Universities and the Illinois Commerce Commission and is a faculty member of MSU's Department of Political Science (Adjunct, Economies) in the College of Social Science), where she has taught graduate courses in public policy and regulation. She holds a B.A. in Economics, Political Science, and History from Elmhurst College and a M.A. and Ph.D. in Political Science from Northwestern University.
---
View the Report