2020: Northern Michigan University Marquette Area Cost of Living Tool Development
Student-Led, Faculty-Guided Project (2020)
Authors: Ryan Soucy, Carol Johnson, and James Vanderbosch
Summary
The Upper Peninsula is a unique place with unique challenges. Talent attraction and retention has long been one of the more prominent challenges. This project started by reviewing current literature on talent attraction efforts, gathered cost of living data in the Marquette, and later, put into a usable tool analyzing the cost of living comparative to other locations around the country. Working with Central Upper Peninsula Planning and Development (CUPPAD) and its regional partners, a graduate student at Northern Michigan University engaged in data collection with C2ER's Cost of Living Index (COLI) in the Negaunee-Ishpeming area, as well as Marquette. By the end of the project, students were given an opportunity to provide further recommendations for talent attraction strategies and helpful actions considered by CUPPAD and partners.
Author Information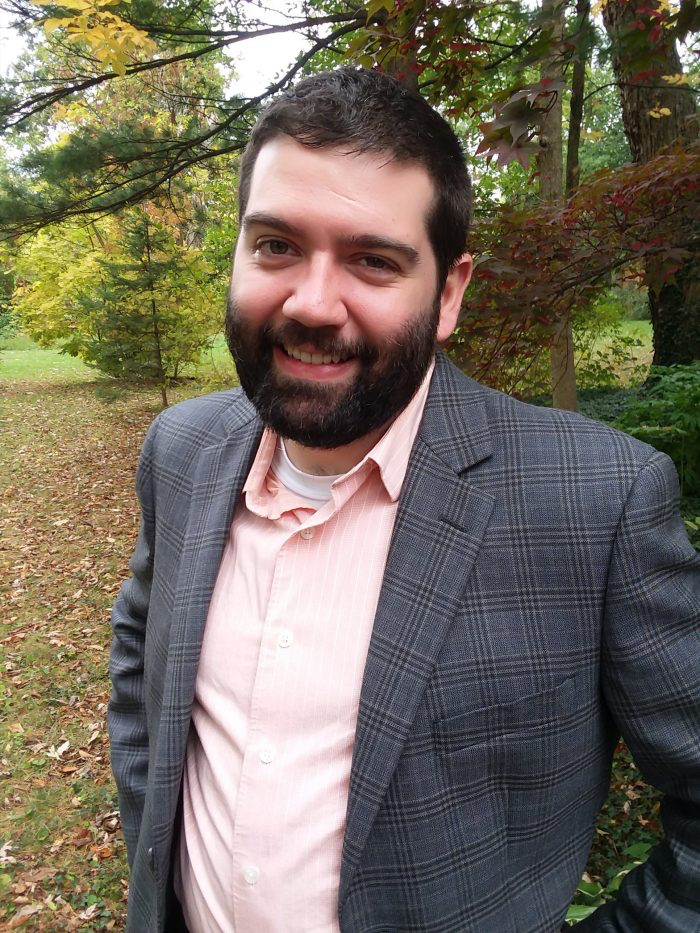 Ryan Soucy
Ryan is a Senior Economic and Community Development Planner with the Central U.P. Planning and Development (CUPPAD) Regional Commission. Ryan's focus is on planning for resiliency and helping Central U.P. communities plan for a successful future though the development of the CEDS and technical assistance to local communities.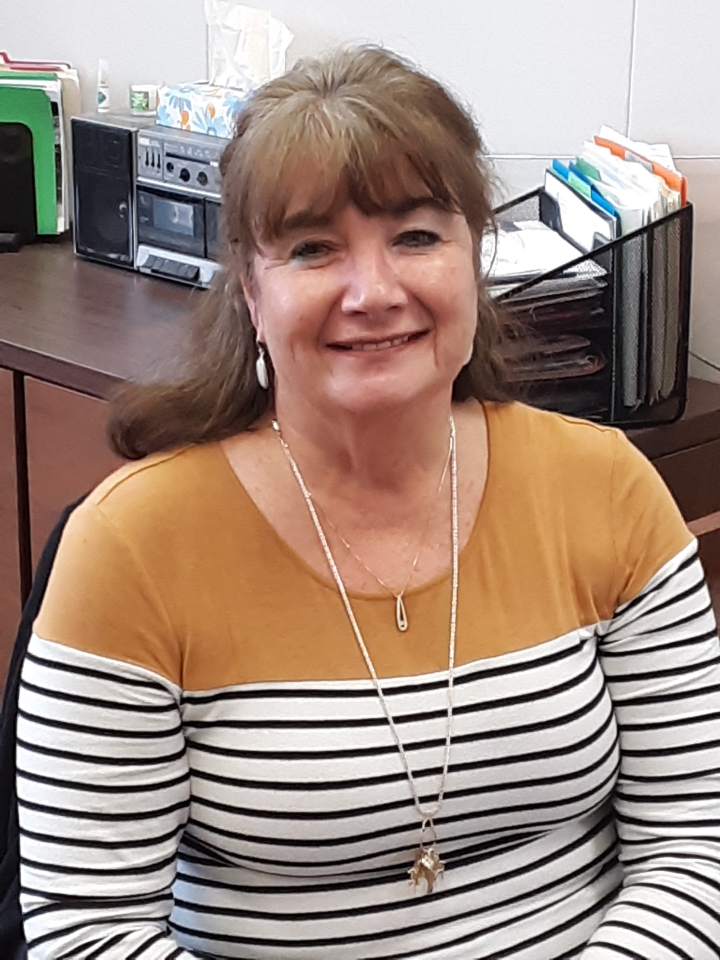 Carol Johnson
Dean Johnson served the College of Business for 18 years as a faculty member and as Assistant Department Head for four years. Her teaching areas of emphasis were Accounting, Health Information, and Software. Prior to joining the university, her work experience was in Hospital Finance & Physician Practice Management. Dean Johnson continues to provide Consulting Services by providing training in a variety of business software.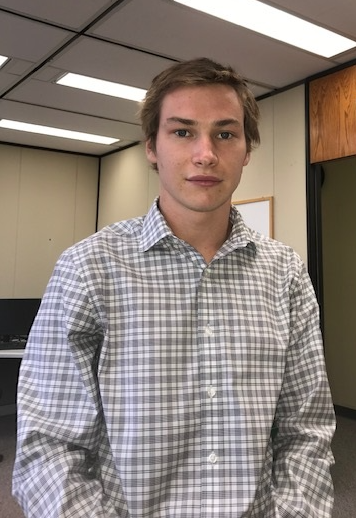 James Vanderbosch
James is a Graduate Assistant for the College of Business at Northern Michigan University. He graduated from Northern Michigan University with a B.S in Economics decided to stay at NMU to pursue an MBA degree. He chose to collect data for the C2ER Cost of Living Index because he is interested in researching economic development in his local community and comparing the data to other cities across the U.S.