Chris Miller
Board Chair for the National Coalition for Community Capital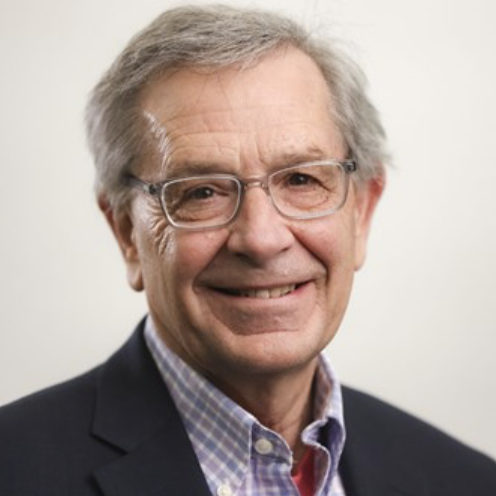 Working statewide and building on a 2019 Innovation Fellow's (Angela Barbash) work focused on community capital, Chris Miller will focus on three fundamental economic problems plaguing communities across Michigan: Uneven concentration of capital and individual wealth; Institutionalized, underserved populations; and the lack of local control of capital.
Together, these issues endanger local economies, cause tremendous social unrest and injustice, and leave individuals feeling powerless even if they want to make a difference in places they live and work. This project focuses on building community capital accelerants to activate the capital that exists within all communities and then aggregates and deploys this capital locally in ways to benefit all. To learn more about Chris and his project, click here.
Melissa Davis
New Power Tour, Inc.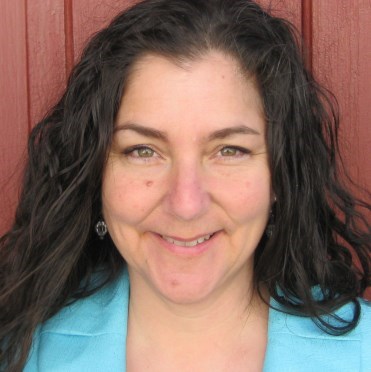 Melissa Davis is focused on the energy challenges in the Keweenaw Peninsula and recruiting the community to develop and/or innovate acceptable solutions and local supply chains. The Keweenaw's economic challenges are long-standing and deeply embedded with higher unemployment than the national average and lower per-capita income. Keweenaw and Houghton counties have also had significant electricity challenges.
One component of this project is energy-related, and the other addresses community capital and local supply chains to support workforce development. New Power Tour, Inc.'s (NPT) vision is to bring residents, local businesses, and economic development organizations together to solve the area's energy issues using local investments in energy related products and services. NPT seeks to build the preconditions for a "Baby Shark Tank", or a micro-business incubator supporting promising small business ventures and economic development around energy. Through this process, NPT will also identify opportunities to build a "Keweenaw Brand" with area products, entrepreneurship, and workforce development. To learn more about Chris and his project, click here.