Last Call to Help a Distressed Michigan Community through Innovative Collaboration!
---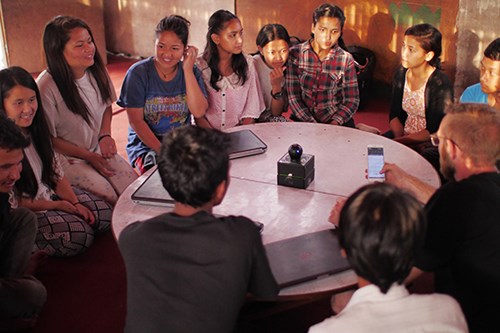 Co-Learning Plan applications are due on December 6, 2019 so don't hold back! Your Co-Learning Plan has the potential to produce positive economic changes in a community that needs it most; this is not something you want to miss out on. Co-Learning Plans act as collaborative platforms for encouraging new thought processes that can lead to new mindsets and ideas that can prove to be extremely powerful. In a Co-Learning Project, innovative economic development tools, models, strategies, policies, and practices are researched, and the findings and recommendations serve as a key resource for economic development practitioners and policymakers in Michigan. Co-Learning Plans can be written by practitioners, decision-makers, community leaders, entrepreneurs, scholars, or other stakeholders. CLP partners are expected to leverage higher education, businesses, local governments, EDDs, non-profits, economic developers, and others who create, identify, and develop new economic development strategies and practices, and perform technical assistance for communities in Michigan and we know you have what it takes to make meaningful economic development impacts!
REI typically funds 4-6 Co- Learning Projects each year, and authors receive up to $8,000 in support. Visit the Submit an Application page to apply for funding.