Mark your Calendars for the 2020 Innovate Michigan! Summit!
---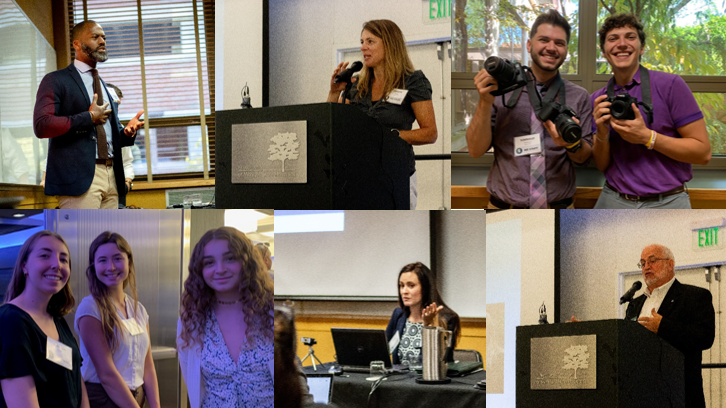 The 2020 Innovate Michigan! Summit will be held on September 3rd, 2020 in the Kellogg Center at Michigan State University. This event is an exciting opportunity for the Co-Learning Projects and Innovation Fellows Projects to be presented by their authors to enhance the spread of innovative economic thought throughout the day and into the future.
To see what you missed at the 2019 Summit click here!